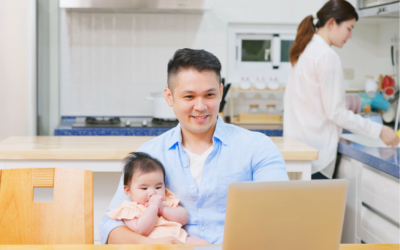 In the digital age, technology has become an integral part of our lives, transforming...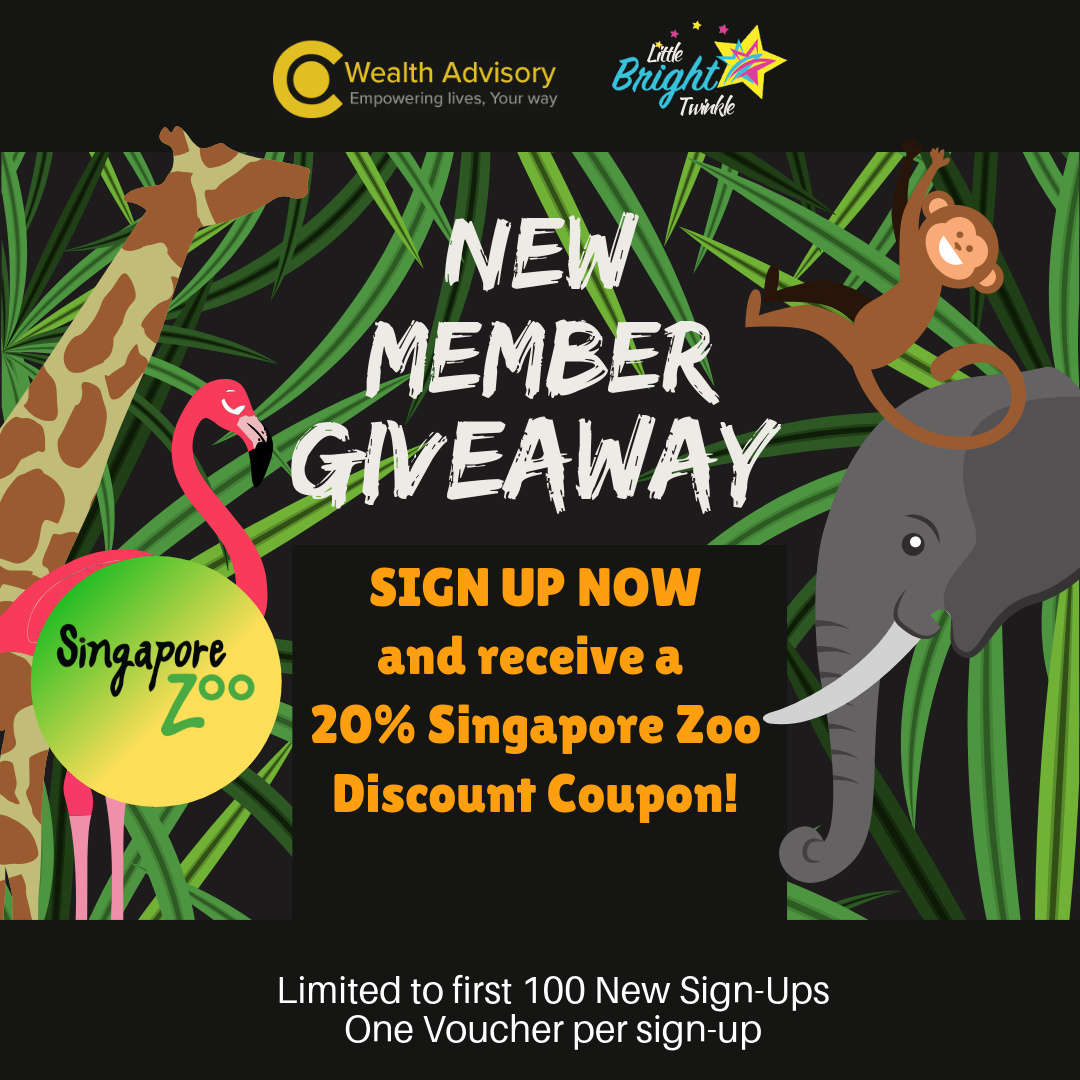 and receive a 20% Singapore Zoo DIscount Coupon! Limited to the first 100 new sign-ups.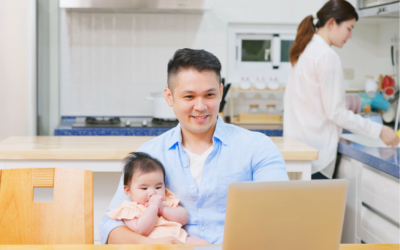 In the digital age, technology has become an integral part of our lives, transforming...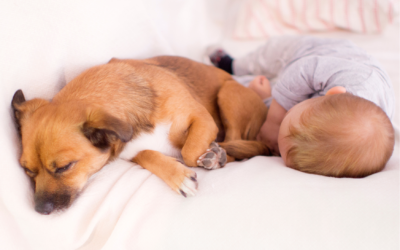 Bringing a new baby into the family is an exciting and joyous time, but it can also...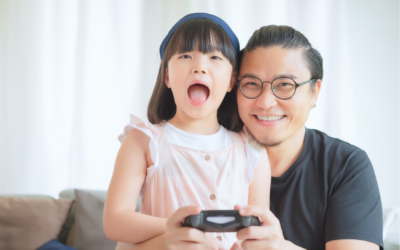 In today's digital age, video games have become an increasingly popular form of...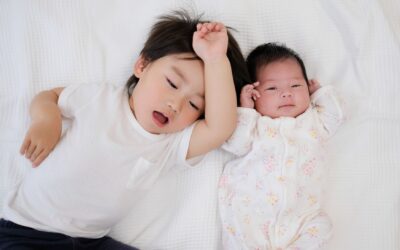 Being a mom is a rewarding experience, but it can also be challenging, especially when...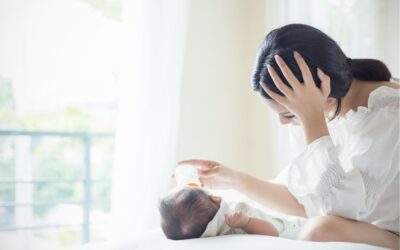 The birth of a child is often associated with joy, celebration, and happiness. However, for some mothers, the period following childbirth can bring about an overwhelming sense of sadness, anxiety, and despair. This condition, known as postnatal depression (PND),...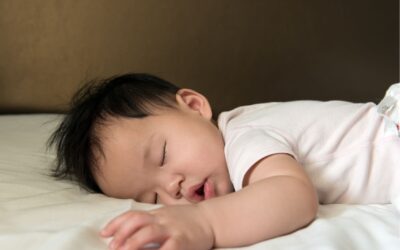 The Importance of Sleep Schedules for Children: Nurturing Well-Being and Success Sleep plays a vital role in a child's overall development and well-being. Establishing and maintaining consistent sleep schedules are key factors in promoting healthy sleep habits. In...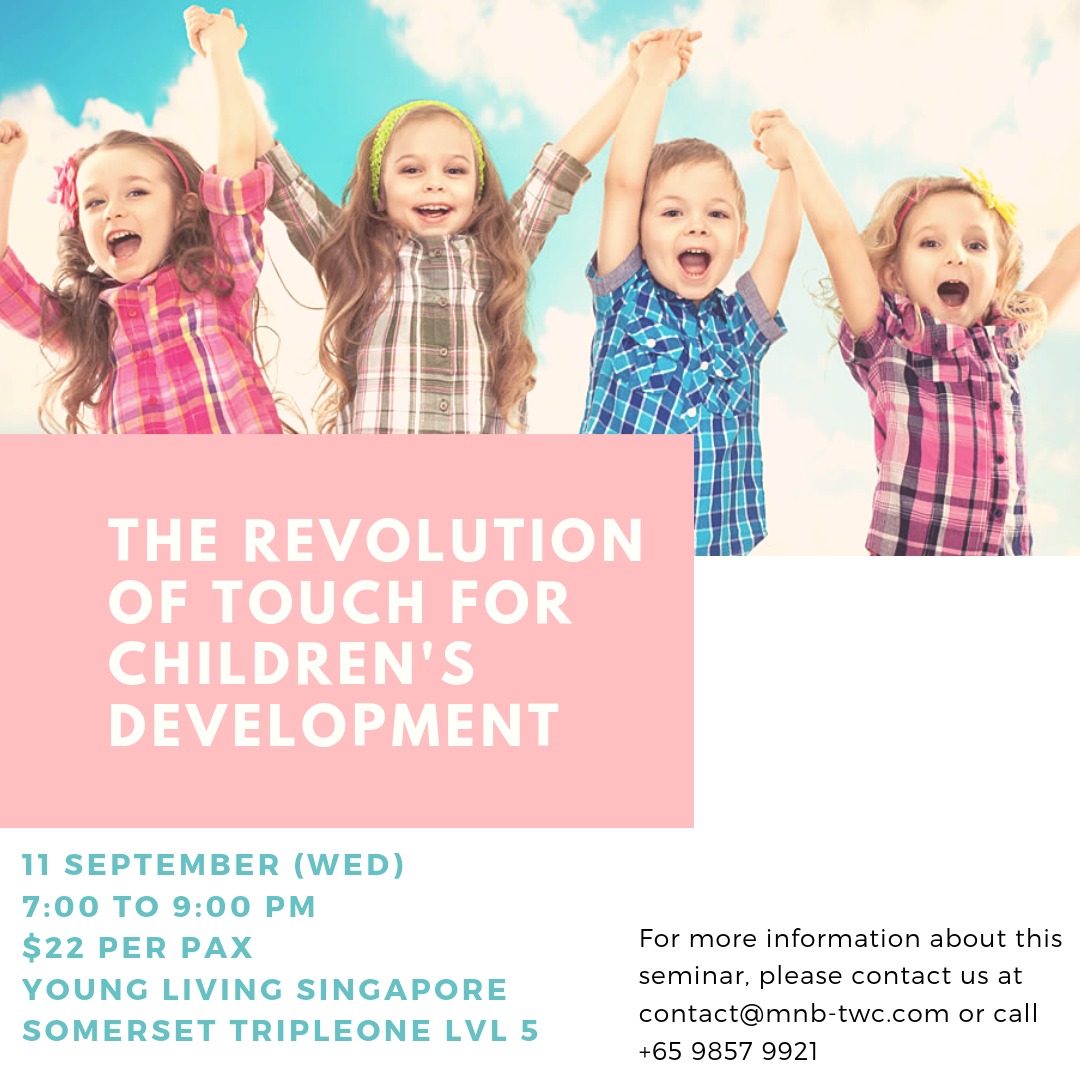 The Revolution of Touch for Children's Development on 11 Sept 2019
Learn about contributing to your child's  well-being holistically, with Sylvie Hétu. Click here to learn more. 
Browse All Health & Wellness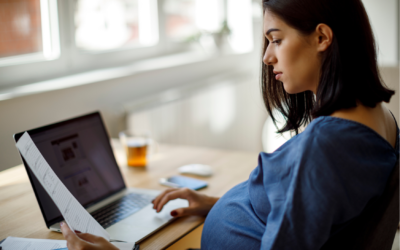 The journey into parenthood is an exciting and transformative experience, filled with anticipation and joy. However, it also brings new responsibilities, including the need for careful financial planning. Preparing your finances during pregnancy can help alleviate...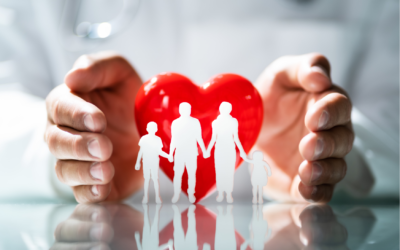 As parents, our topmost priority is the well-being and security of our children. We strive to provide them with the best opportunities and protect them from any potential harm. While we take precautions to ensure their safety, one crucial aspect that often gets...
Browse All Financial Planning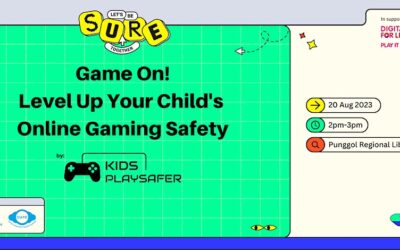 In today's digital age, online gaming has become a popular form of entertainment for children of all ages. However, it is crucial for parents to ensure that their children are equipped with the necessary knowledge and skills to stay safe while gaming online. To...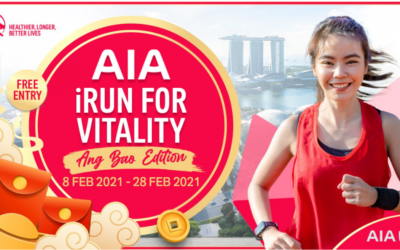 If you are AIA Vitality Member, Here's a good news for you! Join the AIA iRun For Vitality (Ang Bao Edition) - just in time for the Lunar New Year! Challenge yourself to clock 168KM in 3 weeks and 'hunt' for ang baos in treasure boxes that you can unlock as you rack...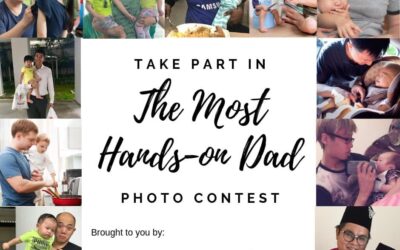 This Father's Day, we would like to celebrate all our hardworking hands-on Daddies with toddlers below 3! Little Bright Twinkle  teamed up with Precious Lifetime Memories - Breastmilk & DNA Keepsake Jewellery Singapore Singapore to Giveaway a DNA Footprint Glass...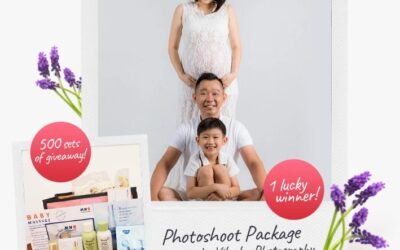 Being a mum starts the moment you discover you're pregnant. They say it is like having a full-time job. If you are a working mum, that means you're balancing 2 full-time jobs.
It's hard when your meetings at work get interrupted by morning sickness. Or when you sit in your cubicle from 9 to 5 everyday with an aching back.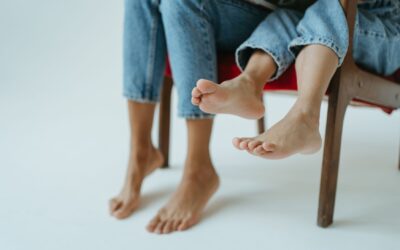 Surviving financially as a single mom can be challenging, but...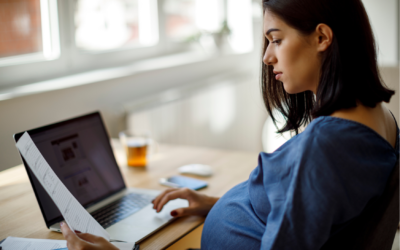 The journey into parenthood is an exciting and transformative...