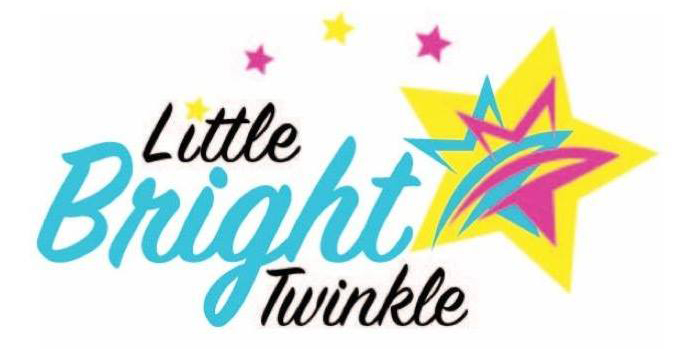 Sign Up to be a Little Bright Twinkle Member
and get updates on our upcoming events and campaigns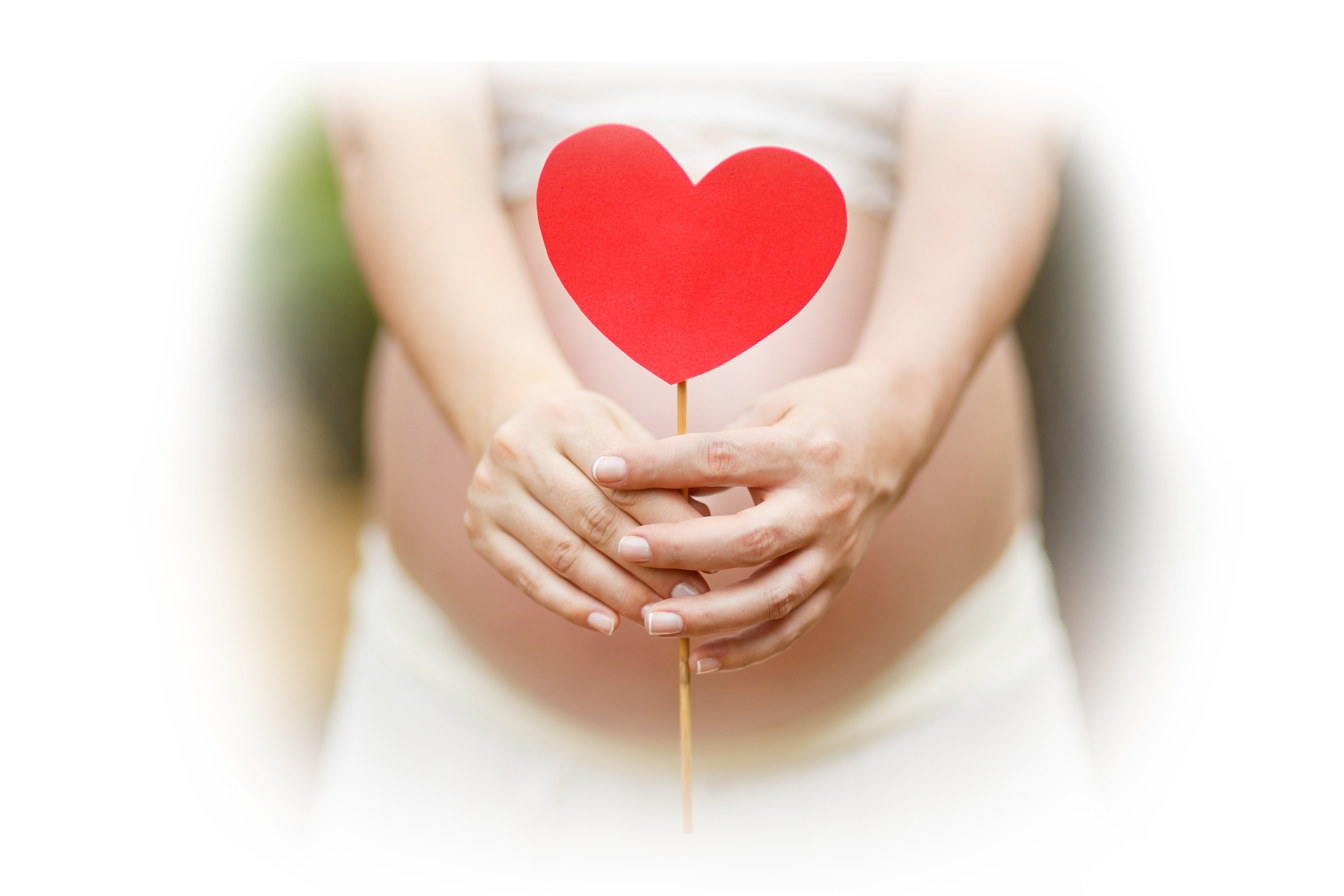 Mothers, we are here for you.
Pregnancy and motherhood in all their glory can also be difficult journeys for both mothers and fathers. We, at Little Bright Twinkle, know how important it is to have the right support if and when you need it. We believe every mother should have somewhere to turn to when in doubt because after all, it takes a village to raise a child!
Here's what you get as a Member!

Exclusive Content
Create a profile for full access to our site's content and more.

Find Vendors
Event vendors, products, services... we'll list the best!

Priority Bookings
You get priority access to event bookings before anyone else. 

Peace of Mind
We'll do all the work to bring you the information you need!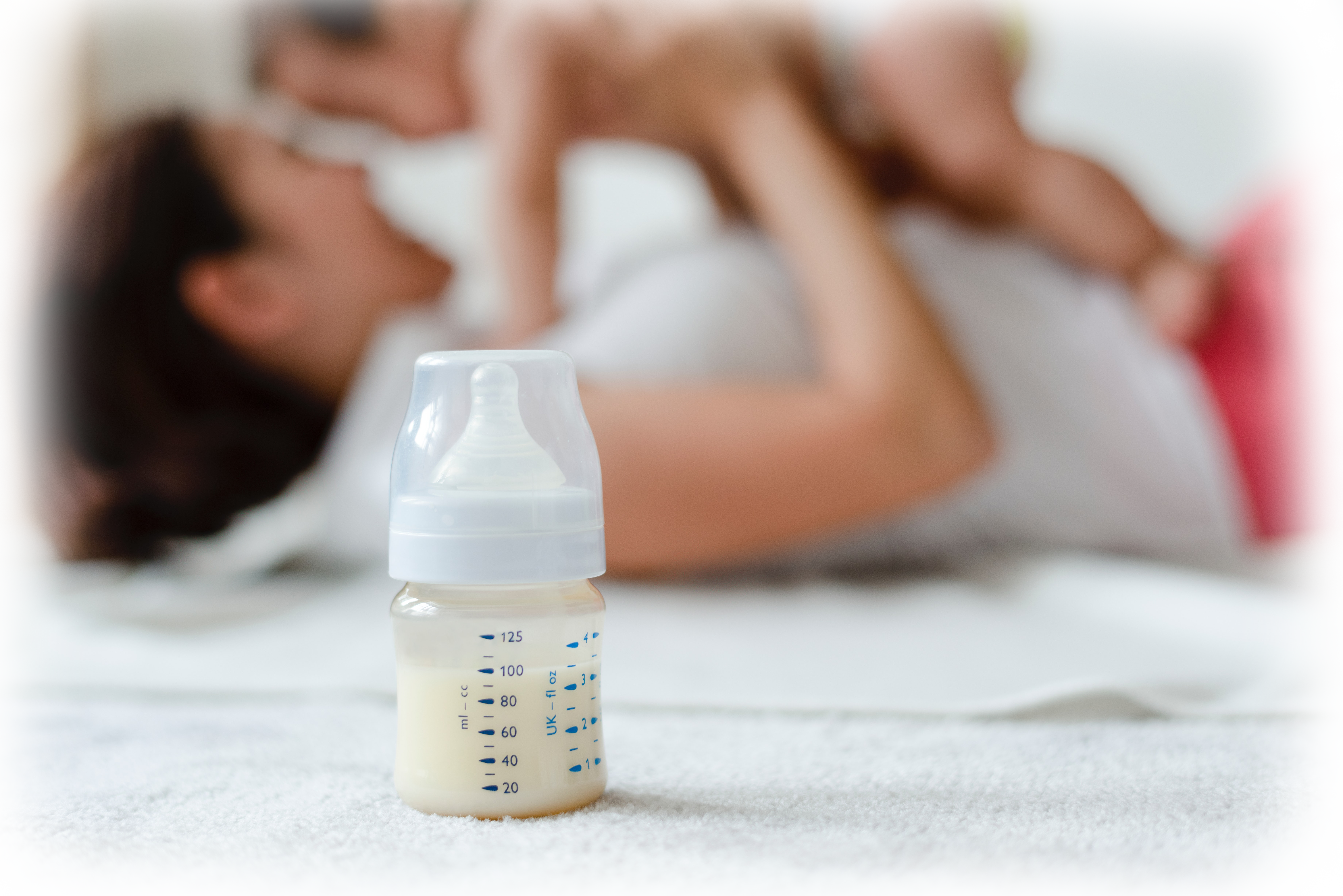 We Do The Searching For You
While you are busy with your newborn, toddlers and teens, you may not have time to source vendors for whatever you may need. We curate a list of vendors for mothers like yourself, with some exclusive member perks as well!
LBT is the best one-stop information database for parenting and baby care. Their events are great too! I'm glad to be part of this project.  
My wife and I appreciate having somewhere to come to for information as first-time parents. We've also made new friends at events. Thanks guys!
Thanks for your honest and real advice and for always diving deep into the little details. I enjoy reading your blog and look forward to staying connected.
Be a Member!
Get updates, access all content and enjoy exclusive perks!