About Little Bright Twinkle
We are a group of mums who began this initiative to plan and host unique events for the community. We take pride in fostering supportive, inclusive, and nurturing environments for our members.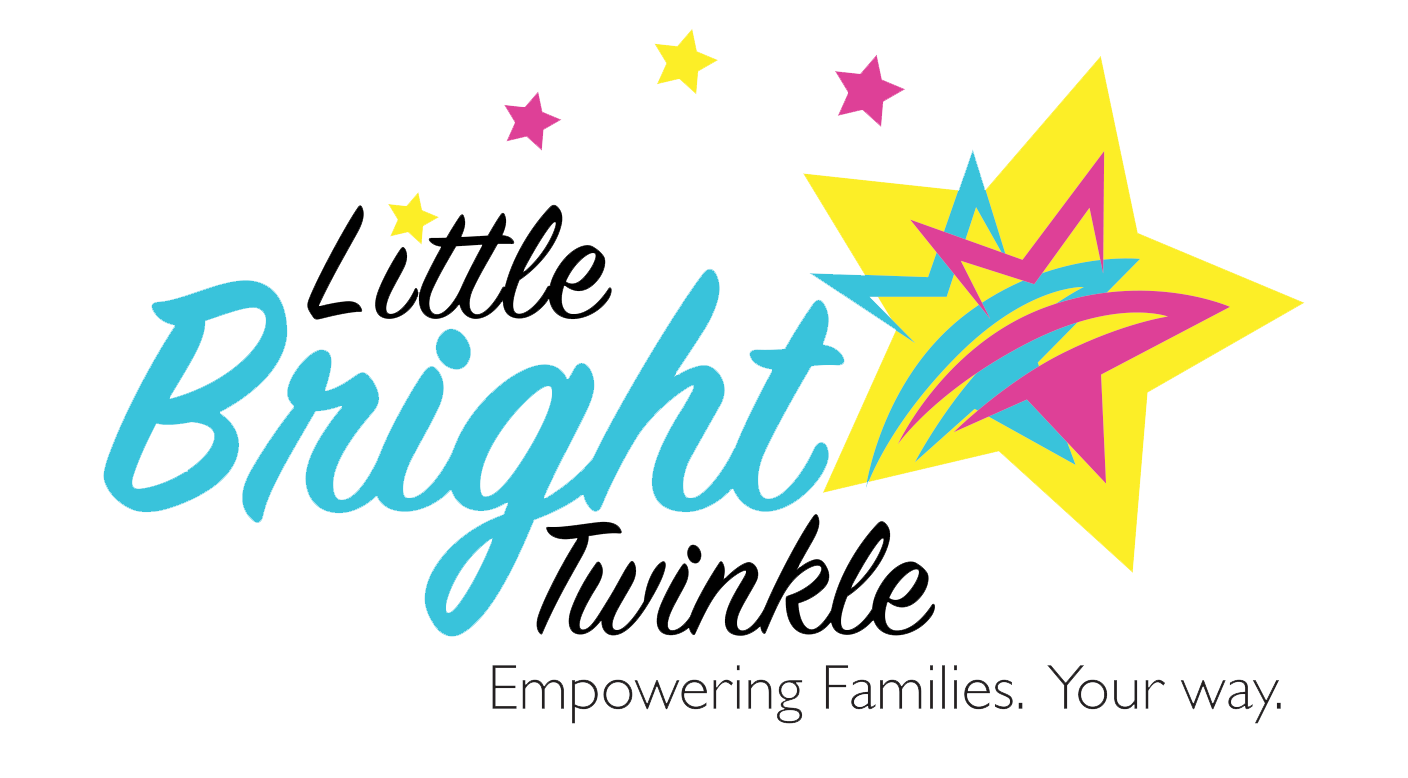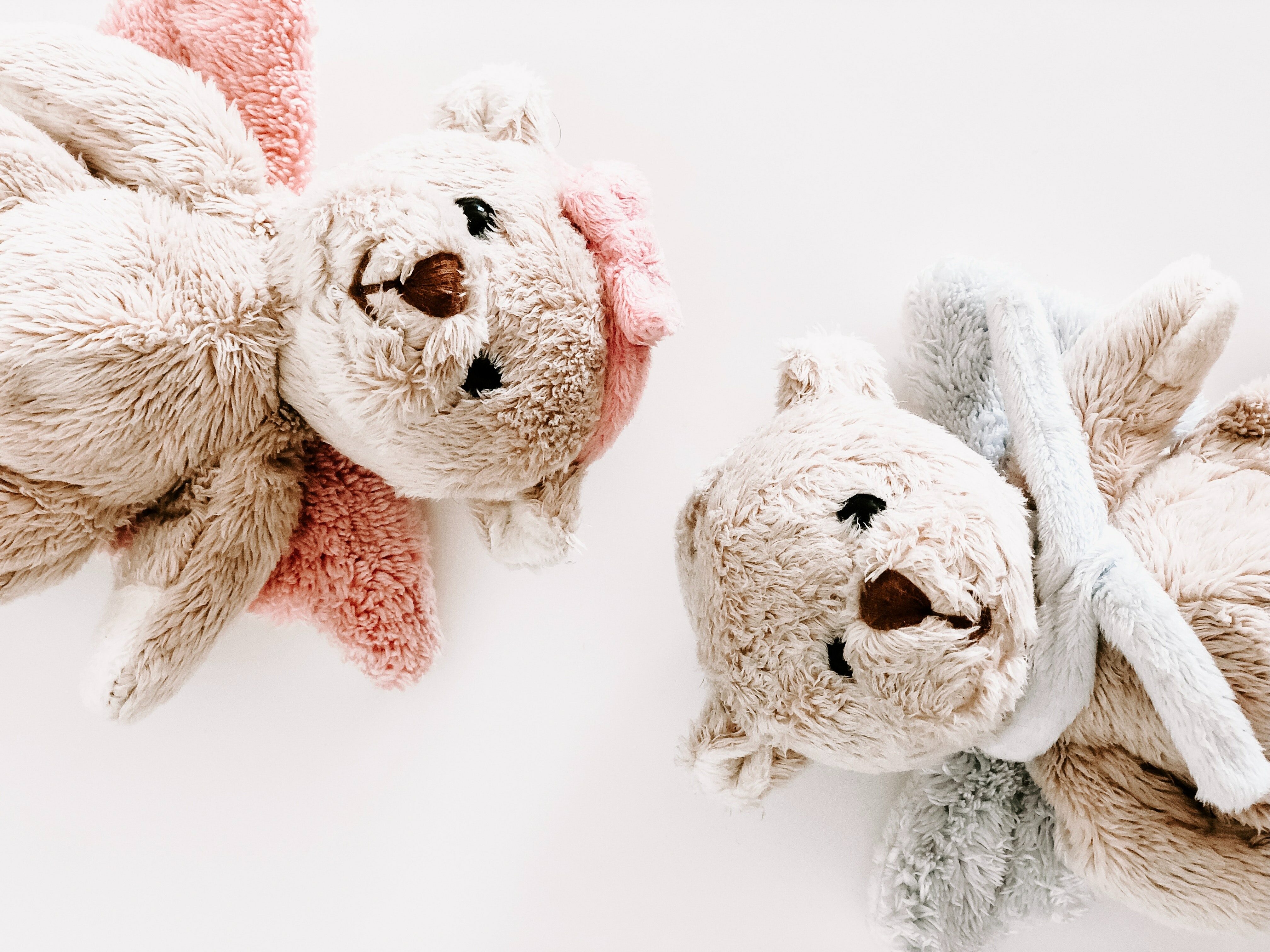 To create a wholesome community for mothers and families and empower them to raise happy and healthy children. After all, we believe it takes a village to raise a child! 

Living in a diverse society, we respect all views, beliefs and traditions of our members and associates.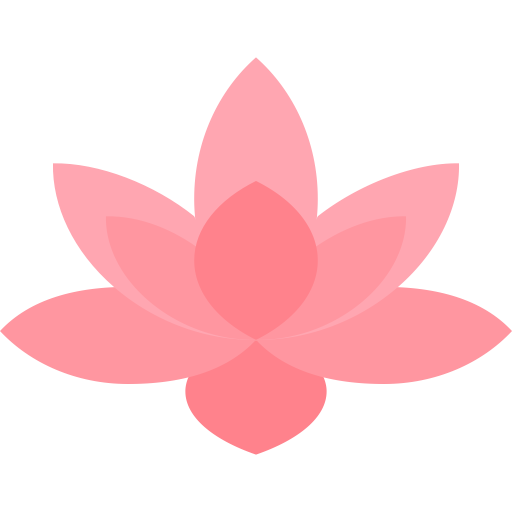 We strive to be a community of kindness and graciousness and we stand for peace and harmony.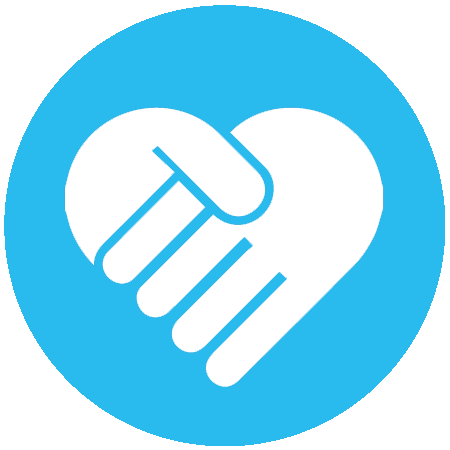 We believe in ethical practices and exercise a zero-tolerance policy for abuse, bullying, and bigotry. 
LBT is the best one-stop information database for parenting and baby care. Their events are great too! I'm glad to be part of this project.  
My wife and I appreciate having somewhere to come to for information as first-time parents. We've also made new friends at events. Thanks guys!
Thanks for your honest and real advice and for always diving deep into the little details. I enjoy reading your blog and look forward to staying connected.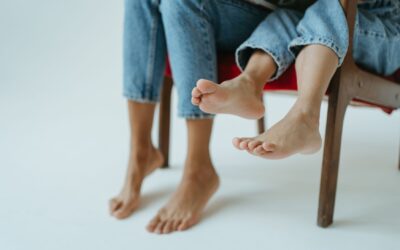 Surviving financially as a single mom can be challenging, but...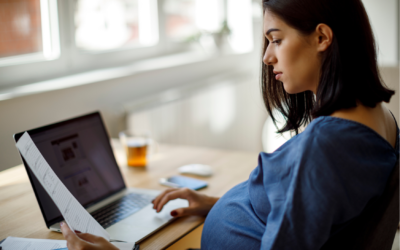 The journey into parenthood is an exciting and transformative...