Family Mightiest Hero 2023
Registration closed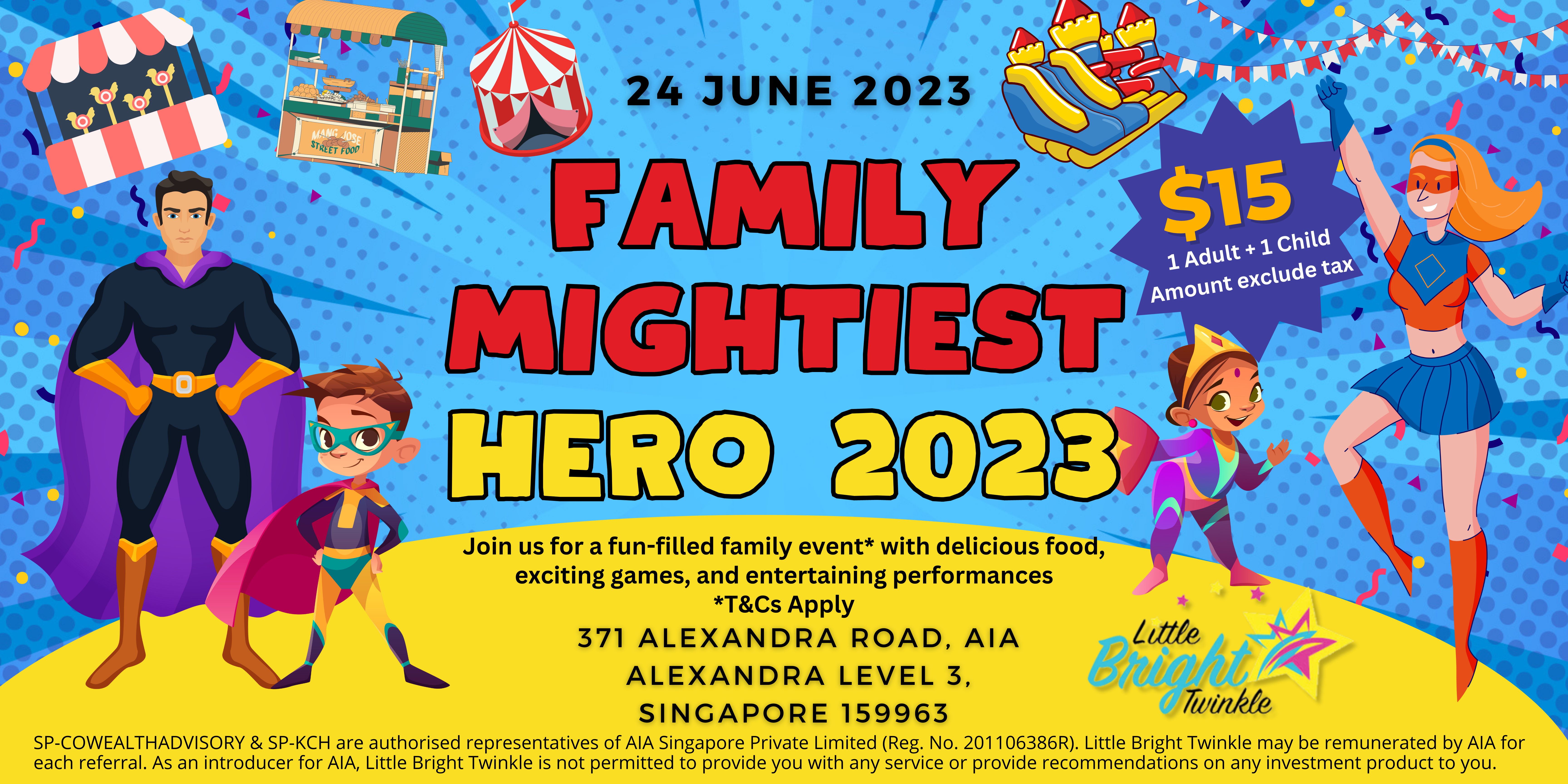 $10.00/$5.00
per adult/per child (excl. Eventbrite Fee)
June Holiday
This event aims to help build stronger bonds between parents and your children, allowing you to spend quality time together during the June school holidays!
Proceeds from ticket sales will be fully donated to Singapore Children's Society to support their programmes and services that help children and youth in need!
This event is sponsored by SP-COWEALTHADVISORY.
Happy Craft Competition
Registration closed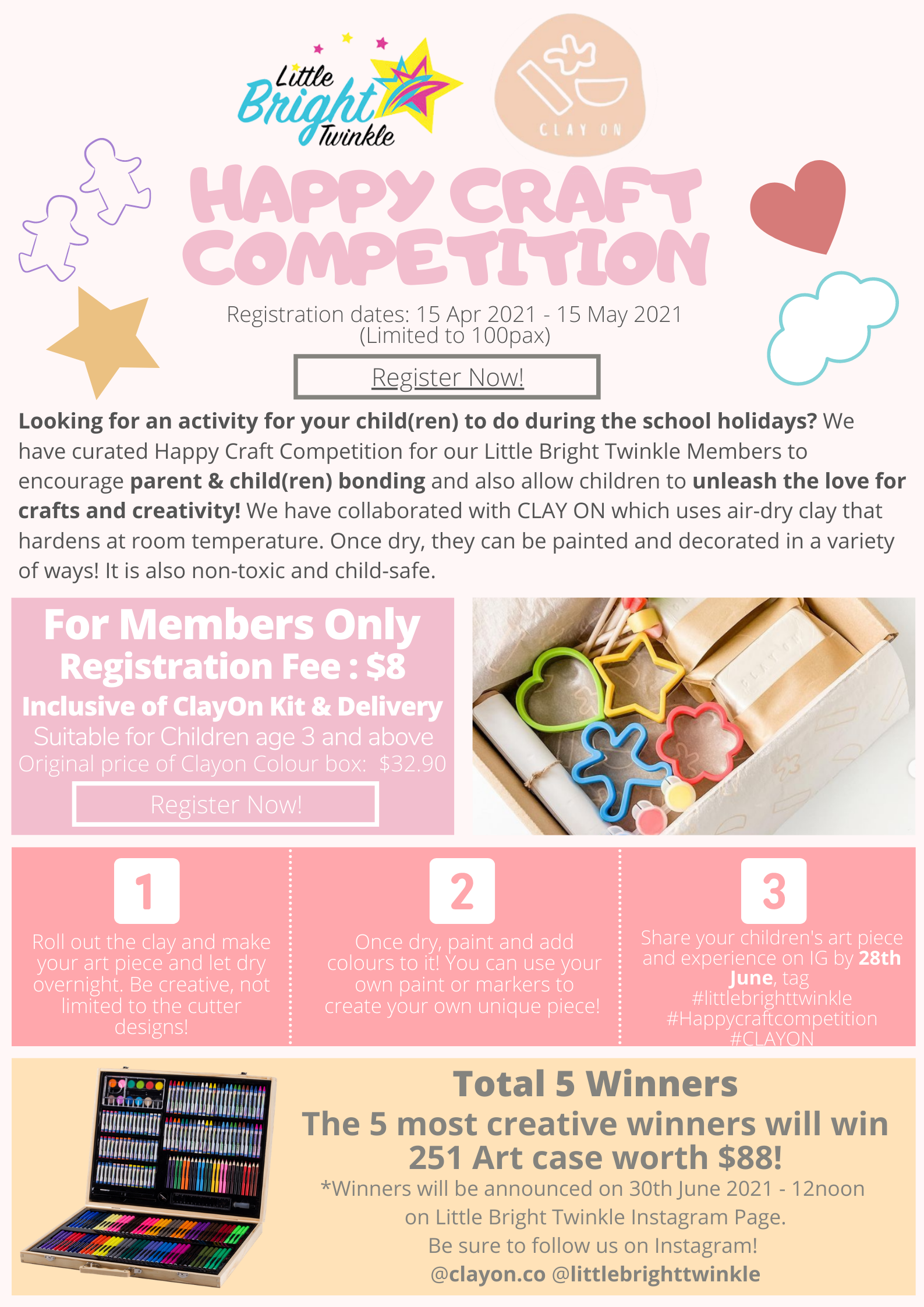 $8.00
per couple (Incl. Eventbrite Fee)
June Holiday
As Little Bright Twinkle always aims to create fun and exciting events for parents & children, due to the current situation we are unable to host a physical event this year.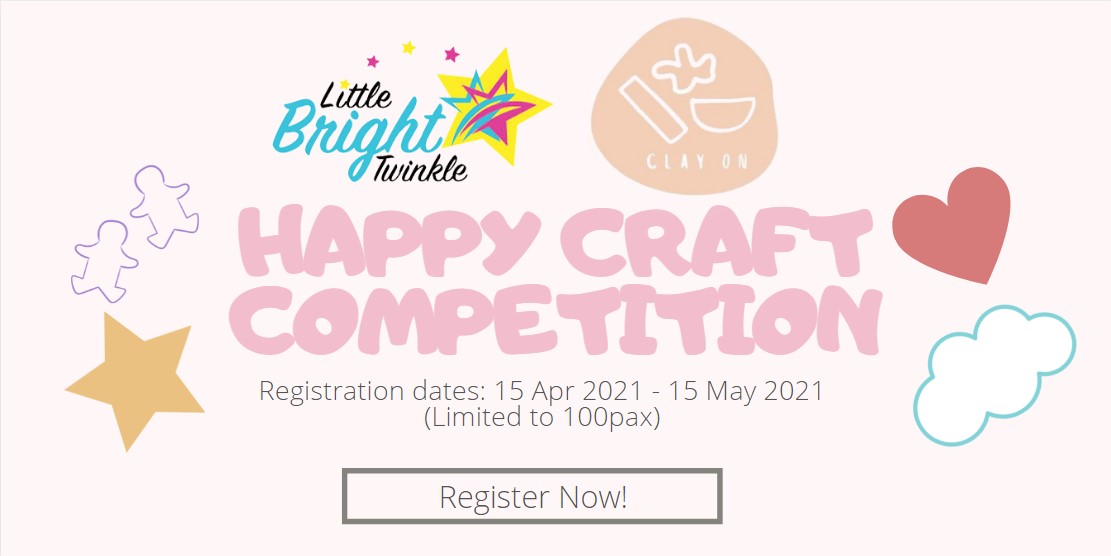 Celebrating Mums-To-Be
Registration closed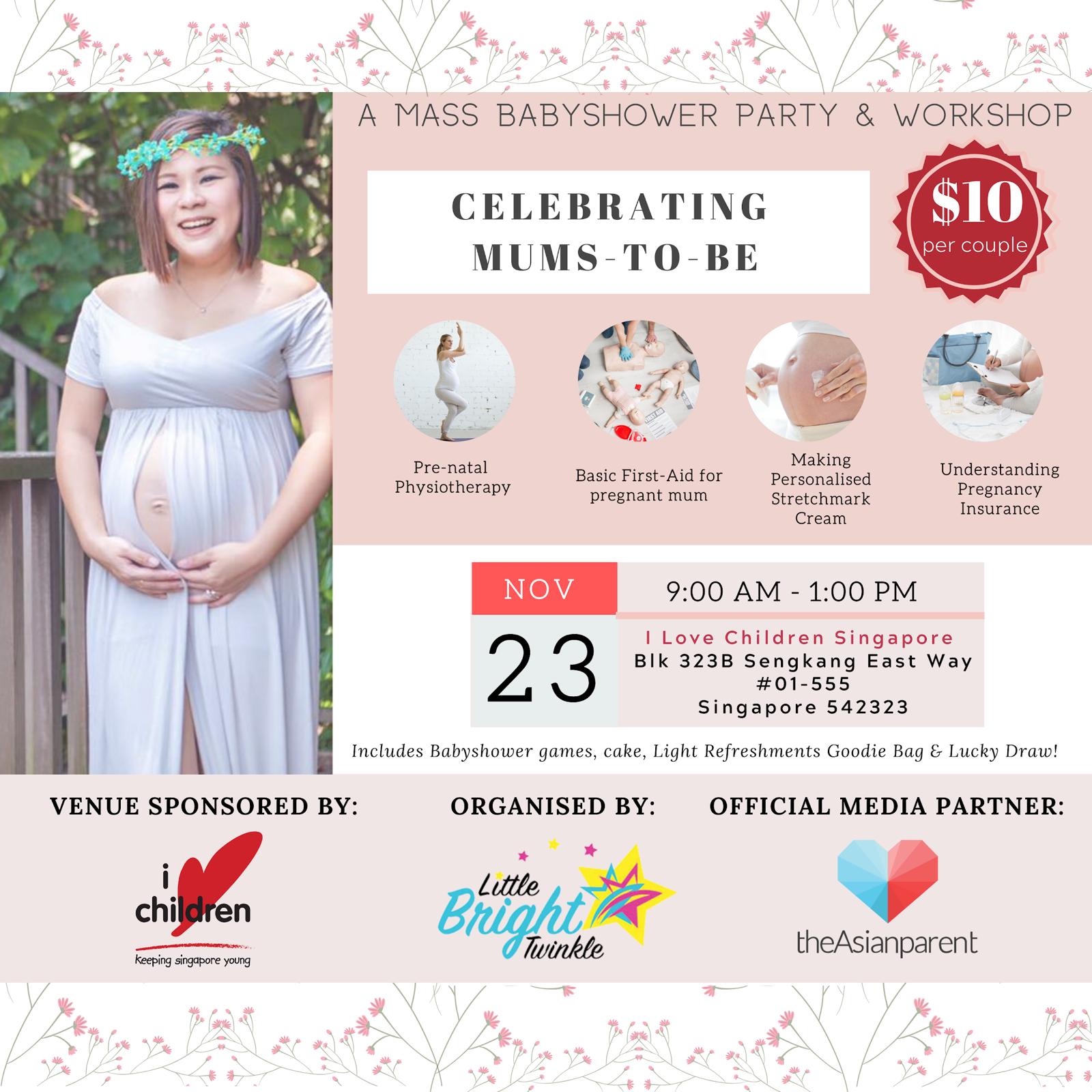 $11.46
per couple (Incl. Eventbrite Fee)
23 NOV 2019
Join us for a Mass Babyshower Party & Workshop! Limited to 30 Couples only!

What's in for me?
Pre-natal Physiotherapy
First-Aid for Pregnant Mum
Making Personalised Stretchmark Cream
Understanding Pregnancy Insurance
Fun Games & Activities
What's More! Goodie Bag, Babyshower Sugarless cake and Light Refreshments!
IBW Babywearing meet 2019
(organised by Babywearing Singapore FB)
Registration closed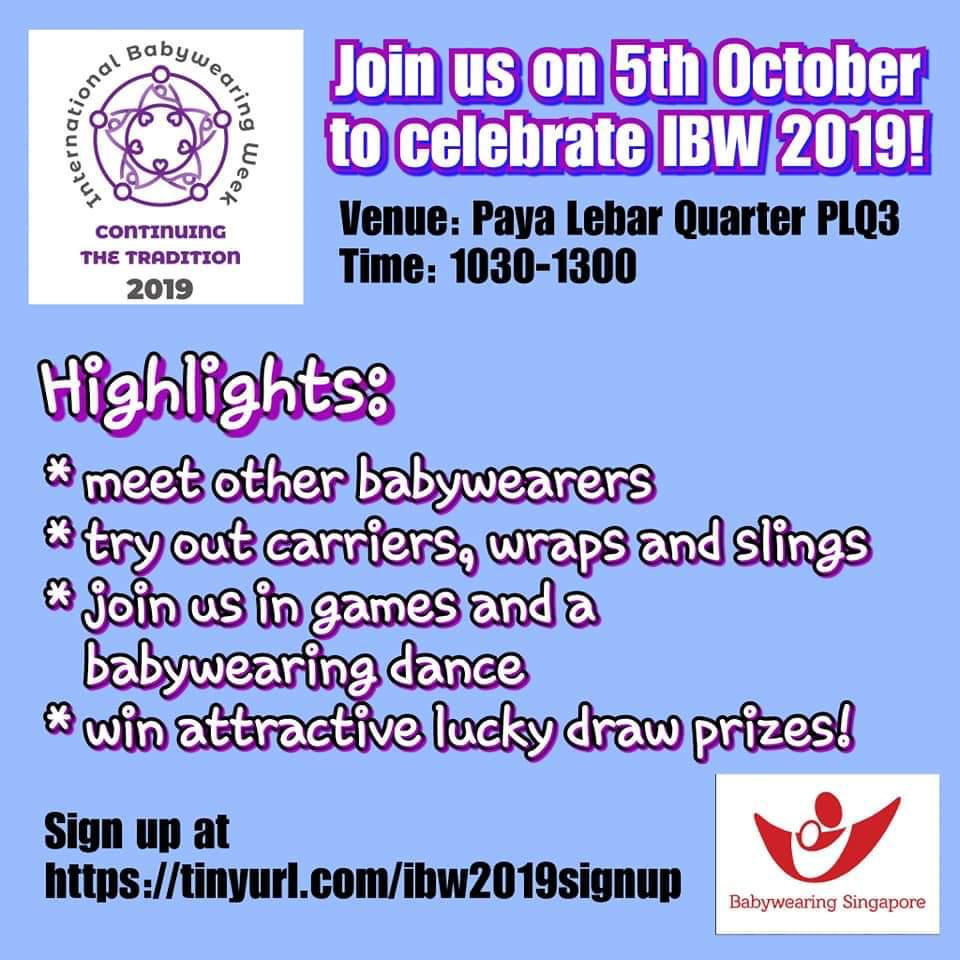 5 Oct 2019
Limited to the first 100 sign ups only! We're ONE week away so click on the link and sign up now!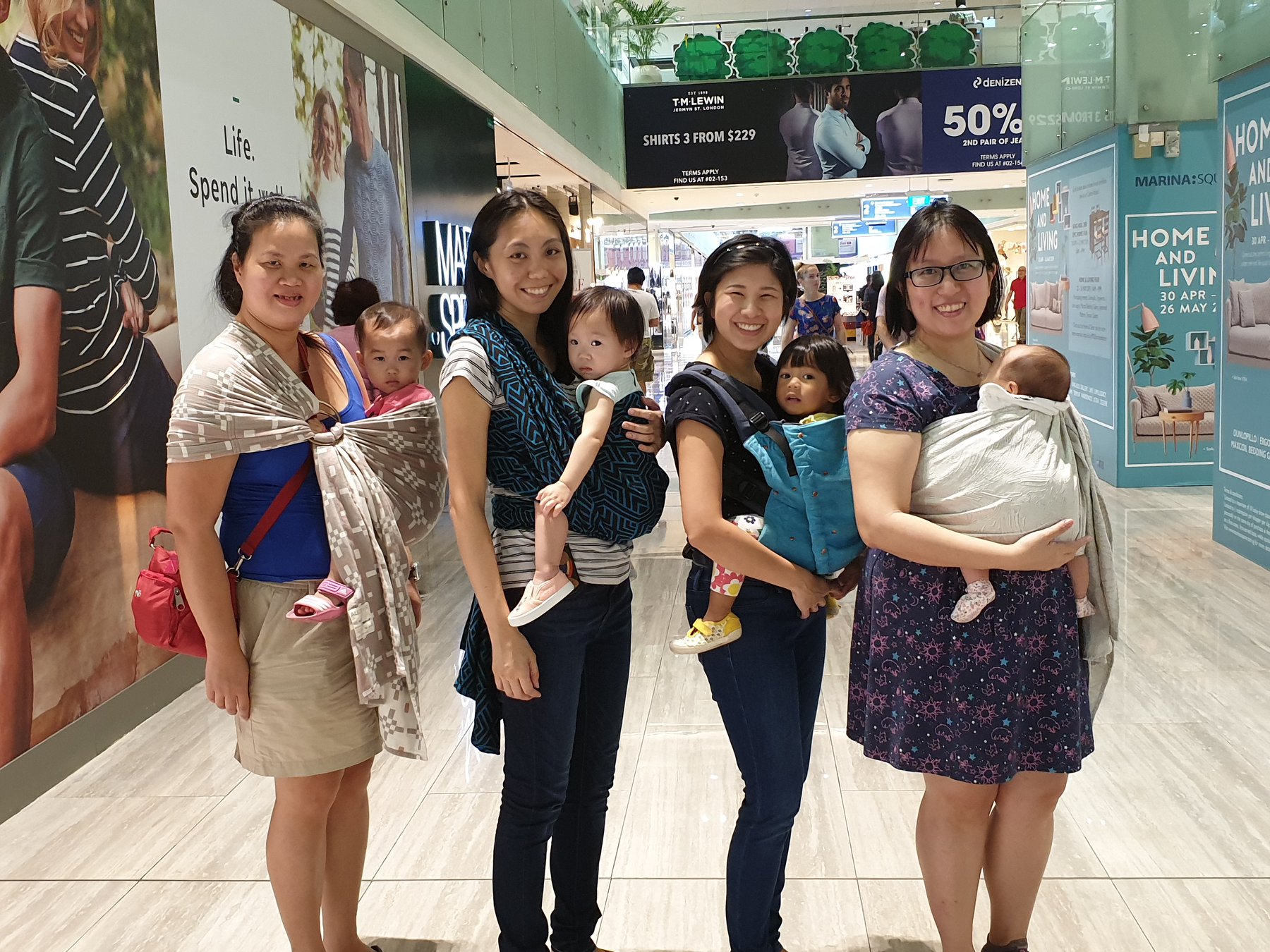 Meet other Babywearing mummies!
Highlights:
Meet other babywearers, old and new!
Try out different carriers, wraps and slings from our Sling Library!
Get babywearing help at our Babywearing Clinic manned by a Babywearing Educator and an experienced wrapper!
Join us in games and a babywearing dance!
Buy/sell/trade your carriers! (We'll start a thread in the event page for interested parties.)
Win attractive lucky draw prizes!
Enjoy some light refreshments!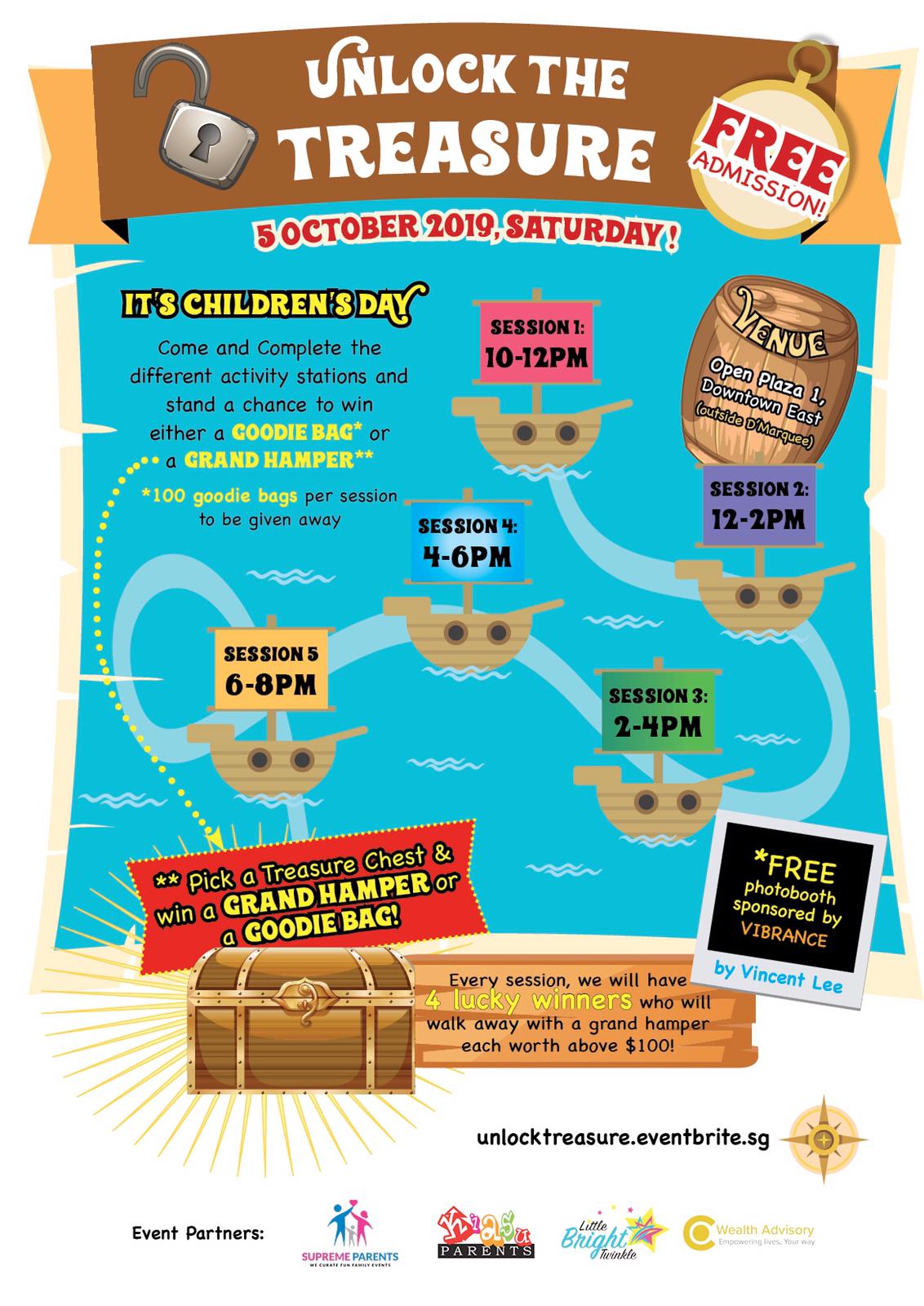 5th Oct 2019
3 events at downtown east to look forward to!
Embracing Parenthood (Outside 18chefs)
Explorers Kids (Inside Wildwildwet)
Unlock the Treasure
Limited tickets left. Sign up now ☺
The Revolution of Touch for
Children's Development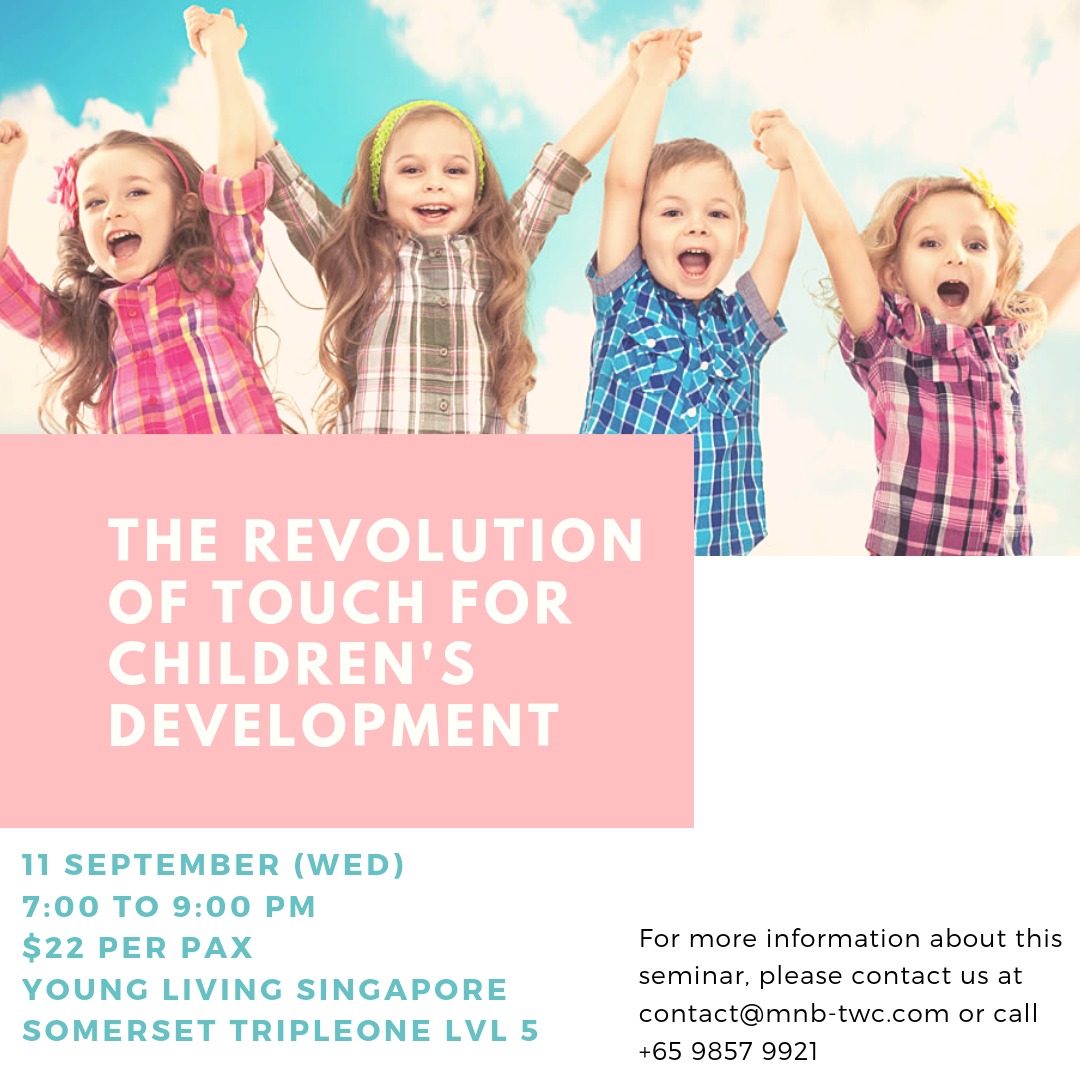 11th Sept 2019
Learn about contributing to your child's  well-being holistically, with Sylvie Hétu.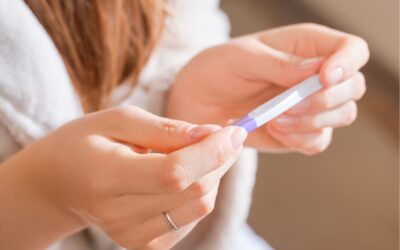 Pregnancy is a miraculous journey filled with incredible milestones.From the first positive pregnancy test to feeling those tiny kicks, each milestone brings a sense of wonder, anticipation, and joy.These significant moments mark the growth and development of both the...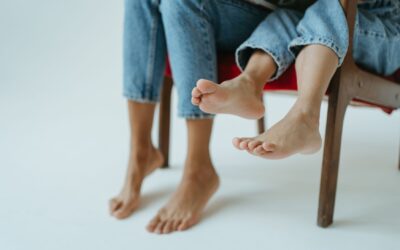 Surviving financially as a single mom can be challenging, but...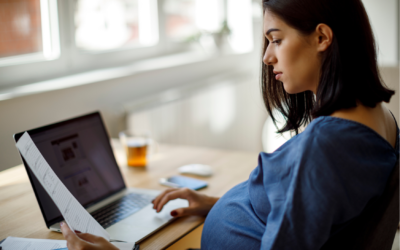 The journey into parenthood is an exciting and transformative...