Congratulations on your pregnancy!
We understand that it's natural to feel overwhelmed during this special time.
To help ease your worries and ensure you have everything you need, we have carefully crafted a curated pregnancy checklist just for you.
Sign up now to get the checklist email to you!
Additionally, we are delighted to offer expectant mothers a complimentary gift pack as a gesture of support.
*Terms and Condition applies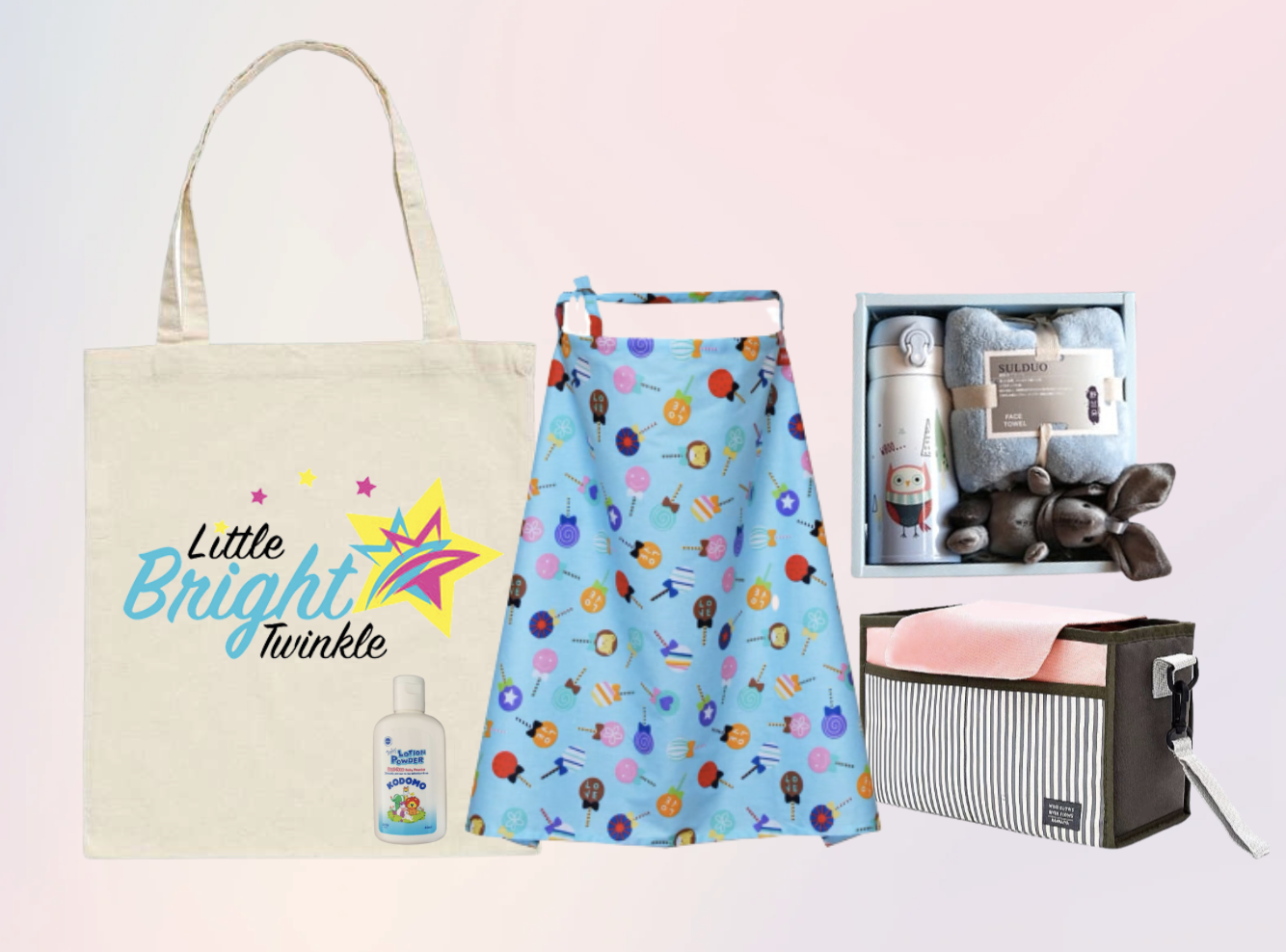 Sign Up Now And get your gift pack deliver to you!
Terms & Conditions
Giveaway only valid for Singaporean and Singaporean PRs and Employment Pass Holders

Each Family is limited to 1 Complimentary Pregnancy Gift Pack.

Participants must be pregnant at the point of participation.

By participating in this campaign, you hereby agree and consent that the personal data provided in this form may be collected, used, processed and disclosed by Little Bright Twinkle for the purposes of processing your registration, as well as for the program delivery involved with the above campaign, invitations to future campaigns, events, online surveys, marketing and promotional activities on print and social media, in accordance with the Personal Data Protection Act 2012 and all subsidiary legislation related thereto. With respect to disclosure, I understand that Little Bright Twinkle may disclose my personal data to third parties (Partners and Sponsors) where necessary for above-stated purposes.

In addition, by participating in this campaign, the participant consents to the companies providing him updates and rewards about their products and services via:

Phone

Mail

Email

And any other means of communication