Congratulations on your New Born!
Get vaccinations for your precious little ones to keep them immunised against diseases, in the comfort and safety of your home.
Comprehensive childhood immunisation services offered in alignment with recommendations by the Ministry of Health (MOH).
Early immunisation is crucial in protecting your children against infectious diseases such as hepatitis B, tetanus and measles, that can easily be prevented. Armouring your precious ones with vaccination benefits them and other children in the community, ensuring a safe childhood experience for all.
*Terms and Condition applies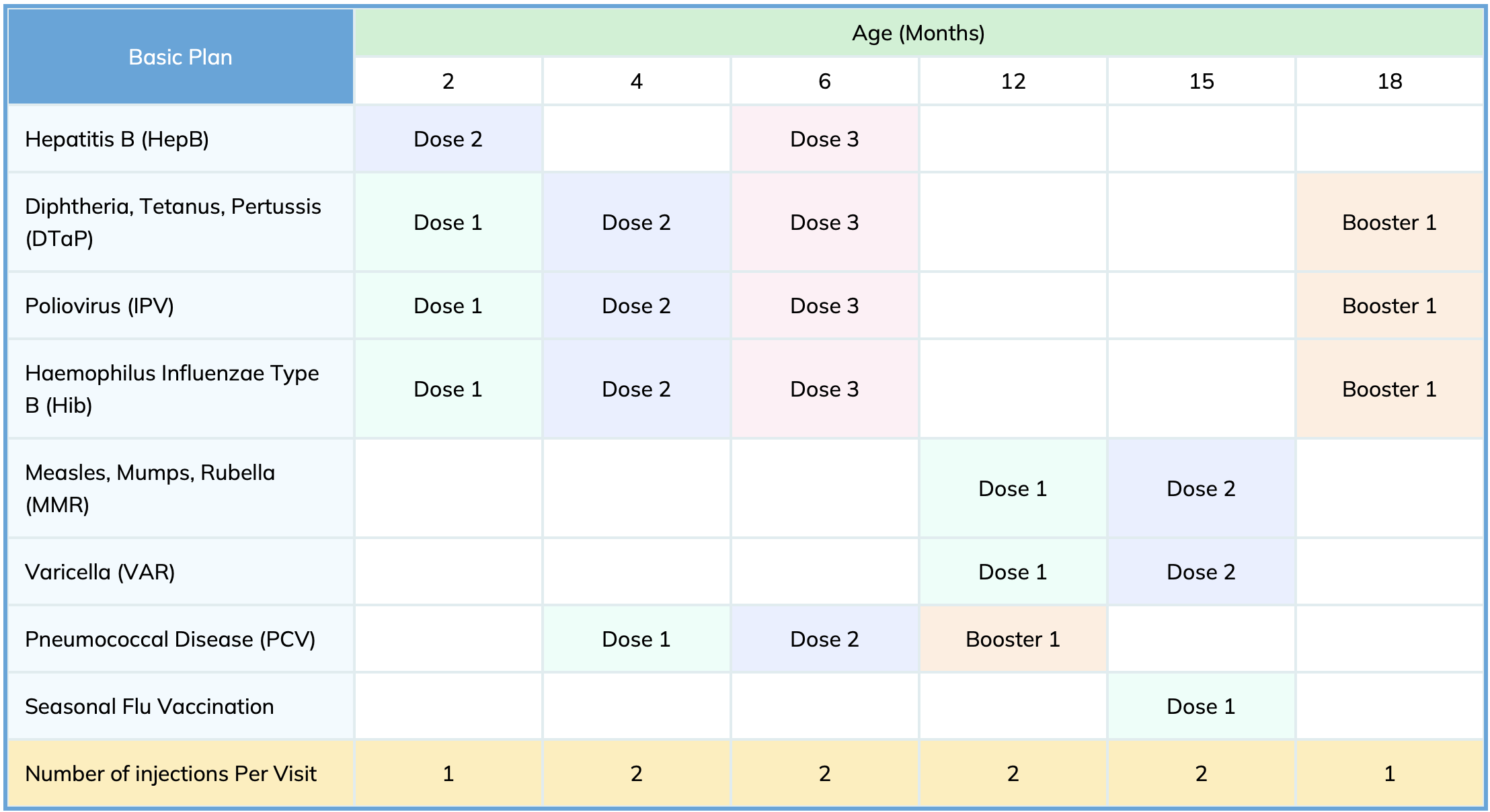 Sign Up Your Interest Now !
Terms & Conditions
Fully subsidised Home-based vaccination only valid for Singaporean Children.

Vaccination package is available for PRs and 

Foreigner.

By participating in this campaign, you hereby agree and consent that the personal data provided in this form may be collected, used, processed and disclosed by Little Bright Twinkle for the purposes of processing your registration, as well as for the program delivery involved with the above campaign, invitations to future campaigns, events, online surveys, marketing and promotional activities on print and social media, in accordance with the Personal Data Protection Act 2012 and all subsidiary legislation related thereto. With respect to disclosure, I understand that Little Bright Twinkle may disclose my personal data to third parties (Partners and Sponsors) where necessary for above-stated purposes.

In addition, by participating in this campaign, the participant consents to the companies providing him updates and rewards about their products and services via:

Phone

Mail

Email

And any other means of communication